28,000 families in six districts of Sri Lanka facing drinking water shortage
Posted by Editor on August 8, 2023 - 8:39 am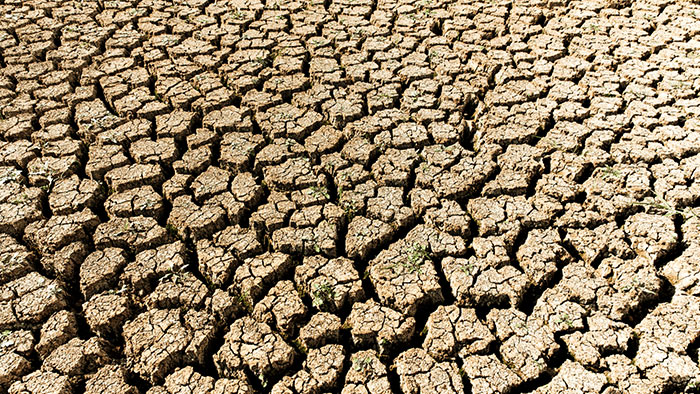 More than 28,000 families in six districts of Sri Lanka are currently facing difficulties to access safe drinking water, the Disaster Management Centre said.
The Disaster Management Centre noted that 92,731 individuals in six districts have been severely affected by the drought in the country.
According to the Disaster Management Centre, 28,837 families in Jaffna, Mannar Trincomalee, Ratnapura, Kurunegala and Puttalam are facing drinking water scarcity due to the prevailing dry weather.
Over 69,000 individuals in Jaffna have been affected by the drought with the Chankanai area being the hardest hit since June.
Meanwhile, the Department of Meteorology said that there will not be sufficient rainfall till October.
The Meteorology Department noted that the southwest monsoon did not bring sufficient rain to Sri Lanka this year, possibly due to the El Niño effect.
Highest rainfall is recorded in most parts of the island during the months of October and November annually.
Latest Headlines in Sri Lanka