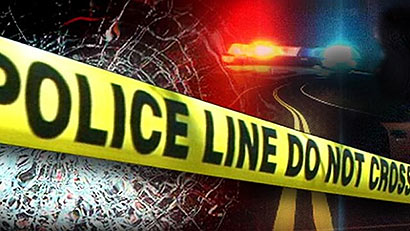 Some 39 persons were admitted to Dambulla hospital after a private bus and a lorry collided in Dambulla this morning.
Police media unit said the bus plying on Dambulla Habarana main road had toppled on the road after colliding head on with the lorry that came from opposite direction near Digampathaha Navy Camp.
There are 18 women, 17 men, a boy and 3 girls among those who were injured. Another lorry and a motorbike were also damaged in the incident.
No arrests have been made thus far and police believe two drivers are also among the injured.
(Ceylon Today)