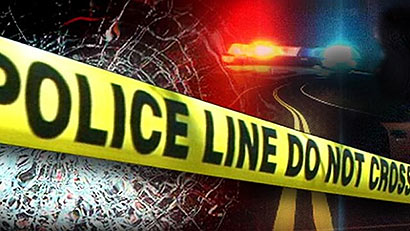 Four people were killed and thirteen injured when a lorry toppled at the Ehelagahawanguwa on the Medawachchiya — Vavuniya road this evening, police said.
The lorry which belonged to Sri Lanka Railways (SLR) was carrying a heavy load of rails. It had skidded and toppled while taking the bend at high speed.
The four who had died had been crushed beneath the rails. All the victims were Railways Department employees who were going to do repair work.
The lorry had been on the way to Vavuniya from Medawachchiya at the time of incident.
The injured were admitted to the Medawachchiya and Anuradhapura Hospitals.
The Railway Control Room said the rails were being taken to Mannar to repair the Mannar railway line.
(Daily Mirror)