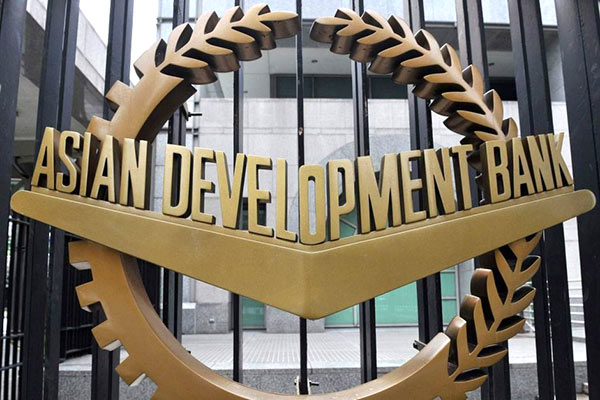 The Asian Development Bank (ADB) has increased its multi-sectoral assistance to Sri Lanka from 800 million U.S. dollars to 1 billion dollars as a result of the merger of its two main windows of financing, the Finance Ministry of Sri Lanka said Thursday in a statement.
In a meeting with Sri Lanka's Minister of Finance and Mass Media Mangala Samaraweera on Thursday, ADB Country Director of Sri Lanka Residence Mission Sri Widowati reiterated the ADB's commitment to partnering with the Sri Lankan government in developing Sri Lanka.
Accordingly, plans are afoot to increase the assistance annually from 2017 on.
Mangala Samaraweera extended his appreciation to ADB for extending multi-sectoral assistance in various fields that brings direct dividends to the general public.
Currently, ADB provides around 400 to 500 million dollars of annual assistance for road development projects, enhancement of sanitation facilities, as well as skills and educational sector development projects in Sri Lanka.
(Xinhua)