Ajith Prasanna sentenced to four years Rigorous Imprisonment
Posted by Editor on January 24, 2023 - 11:10 am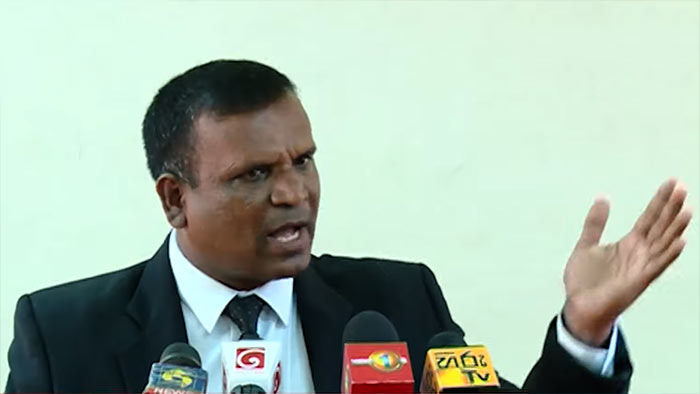 Retired Major Ajith Prasanna sentenced to four years of Rigorous Imprisonment and fined Rs. 300,000 on charges of contempt of court by the Supreme Court today (January 24).
In January 2021, Ajith Prasanna was released on two surety bails of Rs. 500,000 each by the Court of Appeal over his alleged involvement in the intimidating of witnesses.
Three defendants, including Ajith Prasanna and two Navy intelligence officers, were accused of holding a press conference and intimidating witnesses in the case against several Navy officers regarding the abduction and disappearance of 11 youths.
Latest Headlines in Sri Lanka