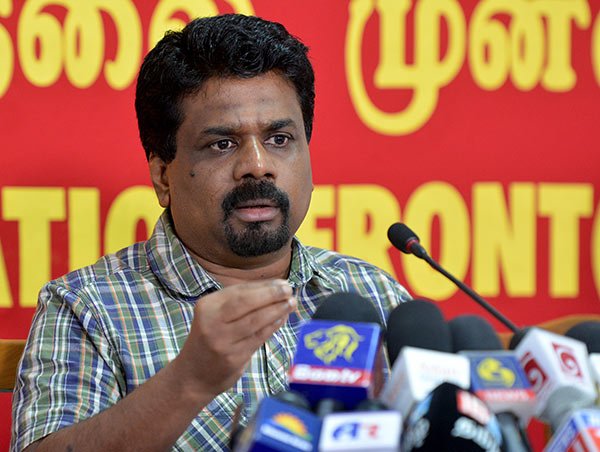 Leader of the JVP Anura Kumara Dissanayake stated that all the political parties that were elected into power failed to fulfill the needs of the people.
He further stated that the major two political parties had no ambition to satisfy the needs of the people but merely to fulfill their own personal agendas.
MP Dissanayake expressed these sentiments while addressing a gathering in Polonnaruwa.
Meanwhile Minister of Irrigation and Water Resource Management Wijith Wijayamuni Zoysa stated that the government should use their votes wisely at the upcoming elections.
(Ada Derana)