All rice in market fit for human consumption: Health Ministry
Posted by Editor on October 26, 2010 - 5:16 am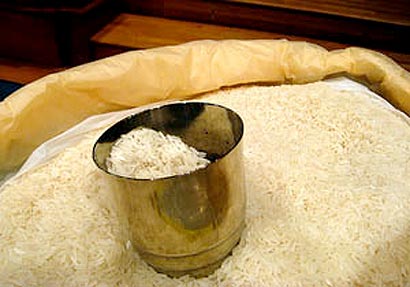 Almost one hundred per cent of the rice available for sale in the market is fit for human consumption, said the Additional Secretary to the Ministry of Health.
I response to allegations from certain quarters that most of the rice in the open market was not fit for human consumption, officials had inspected stocks of rice at over 50 wholesale outlets in the Pettah who supply the bulk of rice to the retail market, said Additional Secretary Palitha Maheepala. These officials had found the stocks of rice as being fit for human consumption, he added.
Meanwhile, Trade Minister Johnston Fernando said that his Ministry will not leave room for an unreasonable price increase of rice during the upcoming festive season.
Minister Fernando said that if traders resorted to an arbitrary increase in prices, he would not hesitate to bring in measures to control the price of rice.
Courtesy: Ada Derana
Latest Headlines in Sri Lanka