Arjun Aloysius arrives at PCoI with PC Gamini Marapana
Posted by Editor on September 11, 2017 - 10:04 am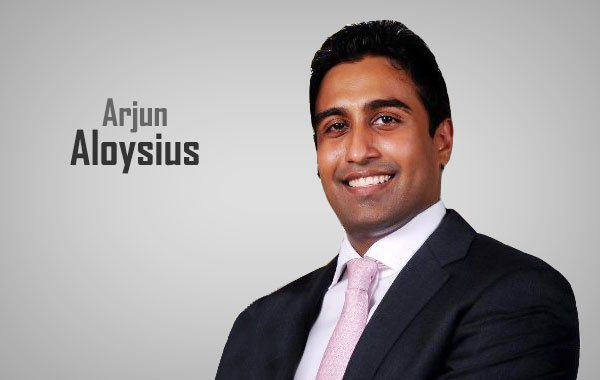 Former Perpetual Treasuries Director Arjun Aloysius arrived at the Presidential Commission of Inquiry (PCoI) into the Treasury Bond issue for the fifth time with President's Council (PC) Gamini Marapana a short while ago.
He was notified on September 8 to appear before the PCoI today with an affidavit.
The PCoI summoned Arjun Aloysius to record a statement on the recovered call recordings which were presented before the PCoI on September 6.
The recovered call recordings revealed that Arjun Aloysius had passed sensitive inside information on the February 27, 2015 Treasury bond auction to PTL CEO Kasun Palisena.
(Source: Daily News)
Latest Headlines in Sri Lanka