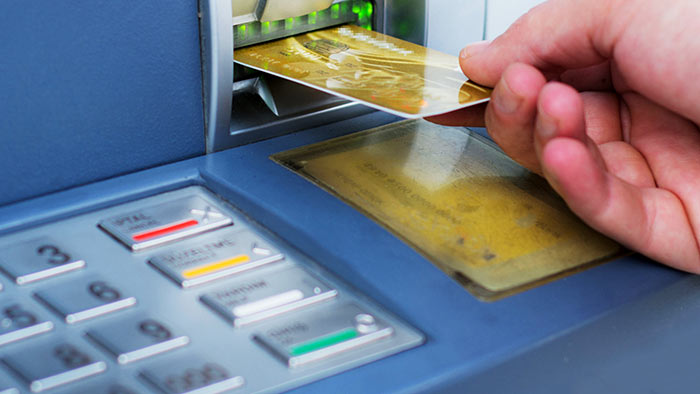 Four individuals wearing masks have completely dismantled and removed an ATM machine from a private bank on the Kandy Road in Gampola last night, police said.
Four individuals had arrived in a van at around 12:40 AM late last night and tied up the security officer at the bank before proceeding to remove the ATM machine, police said.
Gampola Police is conducting further investigations into the incident.
---
UPDATE – 10:24 AM: The van used by the suspects who stole an ATM from a private bank has been found abandoned in Peradeniya with its driver tied inside the vehicle, the police reported.