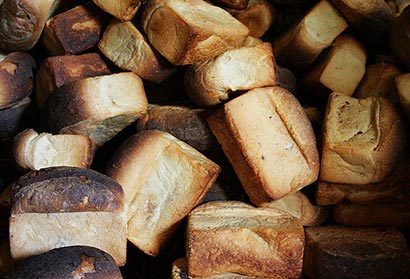 The All Ceylon Bakery Owners' Association says it will reach a final decision today (Feb. 17) regarding an increasing in prices of bakery products, due to the recent fuel price hike.
President of the Association, N. K. Jayawardena says they have no alternative but to increase prices of bread and other bakery products as fuel is essential in the production of them.
Therefore members of the Bakery Owners' Association are to gather today afternoon where they will decide in regard to the price increase.
Courtesy: Ada Derana