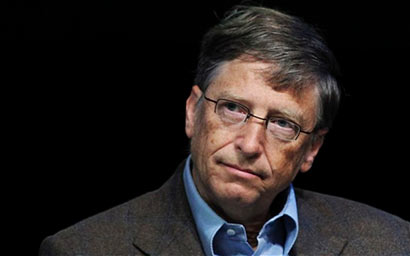 American business magnate, investor, programmer, inventor and philanthropist William Henry "Bill" Gates had stated that reaching the elimination level of Malaria is a significant victory achieved by Sri Lanka, a Health Ministry spokesman said.
According to the spokesman, Gates had said this when he met Health Services Director General Dr.Palitha Mahipala in Washington during
a recent meeting organized by the Global Fund to Fight AIDS, Tuberculosis and Malaria (The Global Fund / GFATM).
During the meeting Dr. Mahipala had explained the steps that had been taken by the Sri Lankan Government to control Malaria. He had pointed out that no Malaria patients were found in the country during this year and all of the few Malaria patients found were passengers who arrived in Sri Lanka from other countries.
"Gates had visited Sri Lanka once during the past. The meeting was attended by American President Barak Obama and many others," he added.
(Courtesy: Daily News)