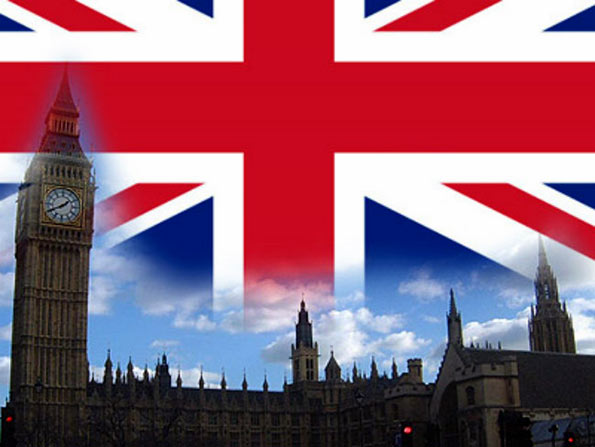 London: A representative group of Britain- based Tamils has sought India's help for Tamils based in northern Sri Lanka in improving their lives through a host of measures.
The British Tamil Forum, which claims to represent nearly 4,00,000 from the community living in the UK, met officials of the Indian High Commission in London last week and sought positive measures for the Tamils who are "first Sri Lankan but do have an affinity to India".
"The meeting went very well and whilst the Indian government will be keen to help in partnership with the Sri Lankan government for all such positive efforts, the point was made and unanimously applauded that peaceful and diplomatic avenues only remain our work-ethic base," said Anil Bhanot, managing director of Hindu Council UK – the charity which facilitated the meeting.
Some of the suggested measures included psychological and psychiatric help for the Tamils in the region, particularly women, apparently affected during the nearly three decade-long brutal war against the LTTE, besides setting up of Indian education institutions branches.
They also included a bridge between Rameshwaram in India and a northern Sri Lankan port for easier movement of goods and services and people with the appropriate controls; and a ferry service, that existed before the war, should be resumed.
The British Tamil Forum, an advocacy group, had recently also launched a petition calling on the UK government to take up the Tamil cause in the United Nations.
(NDTV)