Bus strike on 138 Kottawa- Pettah route
Posted by Editor on August 20, 2012 - 11:49 am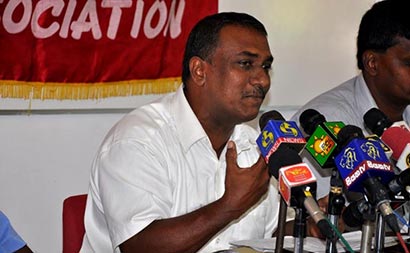 Private buses operating on the Kottawa- Pettah (138) route are currently on strike in protest to police not returning a driver's license, President of the Lanka Private Bus Owners' Association (LPBOA) Gemunu Wijeratne said.
He stated that police had confiscated the driver's license in the Pettah area and had not returned it. Not even a temporary license was issued instead, Wijeratne added.
However, it is said that other buses operating on the route have not joined in on the strike.
Courtesy: Ada Derana
Latest Headlines in Sri Lanka