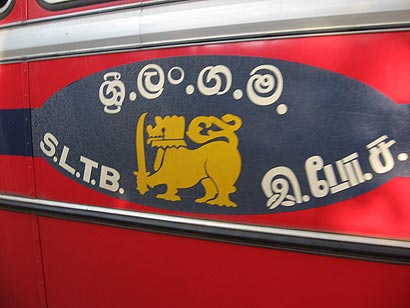 Minister of Internal Transport Ranjith Maddumabandara says that it has been revealed that the SLTB is yet to receive money for the buses they provided for rallies of the UPFA during the presidential election.
The minister noted that according to information that has come to light, the Sri Lanka Transport Board has only received a deposit money when it provided buses for UPFA rallies. He added that measures are being taken to obtain details of buses that were deployed for rallies from the respective depots.
Minister Ranjith Maddumabandara said that necessary action will be taken to charge the due amounts and action will be taken against officials who were involved in this illegal procedure.
(News First)