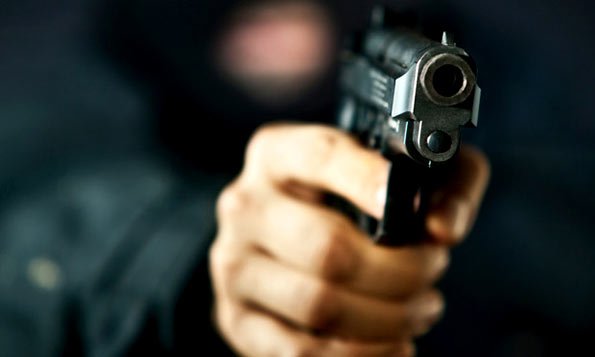 An individual was shot dead at the Fisheries Habour in Ambalangoda a short while ago.
The gunman, who was the pillion rider of a motorcycle, had fled the area soon after shooting the businessman at around 11.30 a.m. The police have launched investigations to identify the involved suspects.
The victim was a 42 year old boat owner. Police are investigating the incident.
The remains of the deceased have been sent to the Ambalangoda District hospital.