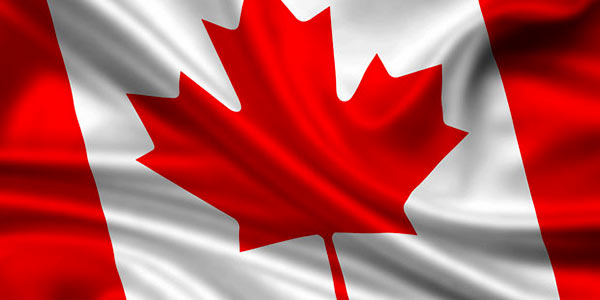 Canada strongly demanded that Sri Lanka should fulfill its international commitments by ensuring the involvement of Commonwealth and international investigators and judges in the accountability process.
Addressing the 37th session of the UN Human Rights Council (UNHRC), Canada said it fully supports efforts to bring dignity and justice to all those affected by Human Rights violations and abuses.
"The end of Sri Lanka's 26-year civil war was an important moment, but it was only a first step. Frustrations persist amongst those seeking to heal the wounds of all those who suffered and wish to achieve real reconciliation," Canada said.
Canada also recalled how to restore accountability to ensure the confidence of the parties who faced civil war.
Further speaking Canada pointed out that Sri Lanka should fulfill its promise to the International Community by involving Commonwealth judges for the accountability process.
(Source: Ada Derana)