CBI website hacked by 'Pakistani Cyber Army'
Posted by Editor on December 4, 2010 - 6:33 am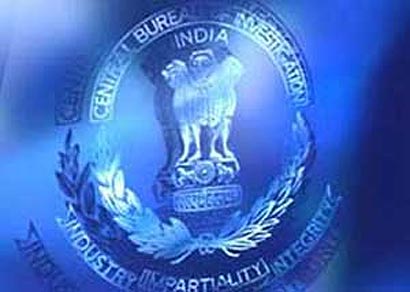 New Delhi: In a major embarrassment, the website of premier investigating agency CBI was hacked Friday by programmers identifying themselves as "Pakistani Cyber Army".
The home page of the CBI website had a message from the 'Pakistani Cyber Army' warning the Indian Cyber Army not to attack their websites.
The hackers have made a mockery of the country's cyber security by infiltrating into the CBI website, supposed to be one of the most secure websites. The CBI is connected to the command centre of world police organisation – Interpol – 24×7.
The message from the hackers also spoke about the filtering controls provided by the National Informatics Centre (NIC), a body which mans computer servers across the country.
Intelligence agencies have been often warning the government that proper cyber security was not being ensured in government offices and that no security audit was being carried out.
The Pakistani Cyber Army has also warned that it would carry out "mass defacement" of other websites.
PTI
Latest Headlines in Sri Lanka