CEB must pay workers' PAYE, unions insist; Demand 15 % annual salary hike
Posted by Editor on December 2, 2011 - 7:28 am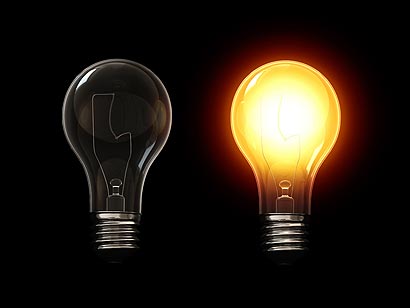 The Ceylon Electricity Board (CEB) trade unions will oppose a move to impose PAYE (Pay As You Earn) tax on employees in line with government regulations, according to sources.
Responding to a query by The Island, sources said that the unions would not undertake to pay that tax under any circumstances.
Parliamentary sources said that successive governments had violated financial regulations by allowing the cash-strapped CEB to pay taxes of its employees. They said that in spite of the gross irregularity being brought to the notice of successive governments, those in power had turned a blind eye. In fact, whatever the differences among various trade unions representing CEB employees, they had been united on this issue, sources said.
Senior spokesman of the CEB Trade Union Alliance, Ananda Nimalaratne told The Island that over 30 unions would resort to trade union action if the government ignored their demand for a 45 per cent salary increase.
Nimalaratne said that they wouldn't accept the proposed 15 per cent salary increase and also strongly opposed the latest attempt to deduct taxes from their salaries.
Nimalarathe accused the Salaries and Cadre Commission of failing to consult unions or CEB Chairman Prof. Wimaladharme Abeywickreme before announcing its proposals.
There had been no response to a letter the unions had sent to the Salaries and Cadre Commission with a copy to Treasury Secretary Dr. P. B. Jayasundera two weeks ago, he alleged.
Wimalaratne emphasized that they were entitled to a 45-per-cent salary increase as they received a salary increase once in three years. "We received our last salary increase three years ago," the trade unionist said.
Courtesy: The Island
Latest Headlines in Sri Lanka