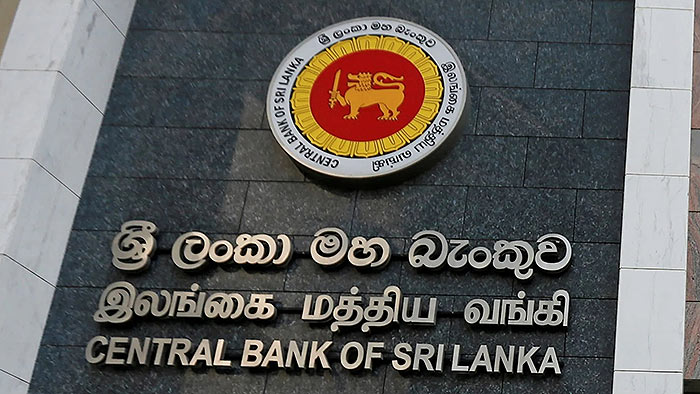 The Central Bank of Sri Lanka (CBSL) has requested the Attorney General to file criminal cases against three pyramid-type prohibited schemes operating in the country as those schemes are acting contrary to the Section 83C of the Banking Act.
Accordingly, the criminal cases will be filed against Fast 3Cycle International (Pvt) Ltd (F3C), Sport Chain App, Sports Chain ZS Society Sri Lanka and the OnmaxDT.
It is reported that the CBSL has conducted a special investigation regarding the complaints received against the three prohibited schemes.
Accordingly, the Central Bank issued a statement saying that it has been determined that the above three institutions and their directors, promoters, and founders have acted contrary to Section 83C of the Banking Act.
The CBSL has announced the related decision through a special newspaper advertisement.