Channel-4 journalist deported
Posted by Editor on June 5, 2012 - 1:42 pm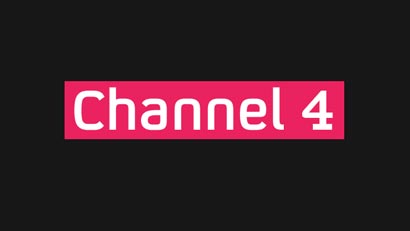 Shirani Sabaratnam, who works at the London-based Channel-4 TV Station as an editor and a presenter, arrived in Sri Lanka on Sunday. On arrival she was detained at the airport by Sri Lankan law enforcement authorities and later deported to Britain, informed sources said.
The sources alleged that Ms. Sabaratnam, a former LTTE member, had arrived with her British husband from Britain via Dubai on Sunday. Her detention and subsequent deportation was the result of her being blacklisted.
On being questioned by detectives, Ms. Sabaratnam admitted she had used different passports to travel to Sri Lanka's North both during the war and after the war ended.
Authorities believe that the husband and wife were visiting Sri Lanka to do another documentary critical of the Government.
Ms. Sabaratnam was born at Vaddukoddai in Jaffna and is married to Stuart Cosgrove a director of Channel 4. They are reportedly playing a major role in Diaspora activities against Sri Lanka.
Meanwhile, Police are looking for the husband of Sabaratnam, Stuart Cosgrove, who is reportedly staying in a luxury hotel in Colombo.
Courtesy: DM Online
Latest Headlines in Sri Lanka