CID says investigation concluded in Barathas' murder
Posted by Editor on June 5, 2012 - 11:34 am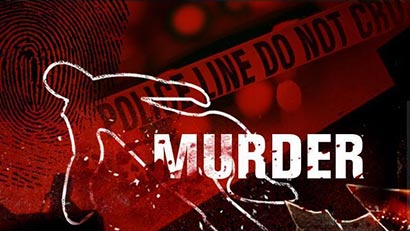 The CID today submitted a report to the Colombo Magistrates court stating that they have concluded investigations in to the murder of former MP Baratha Lakshman and three others when the case was taken up today.
The CID told the court that the government analysts department had also submitted its report. The CID further went on to tell court that they are now awaiting the Attorney Generals Department's advice on how to proceed on the matter.
Counsel for Duminda Silva Hemantha Warnakulasooriya told court that Hirunika Prekachandra had commented on the courts proceedings and therefore asked the magistrate to take action against her for contempt of court.  Submitting a file which contained statements Ms. Premachandra had made to the median, to the magistrate Waranakulasooriya asked the magistrate to hand over the file to the Attorney Generals department.
Courtesy: DM Online
Latest Headlines in Sri Lanka