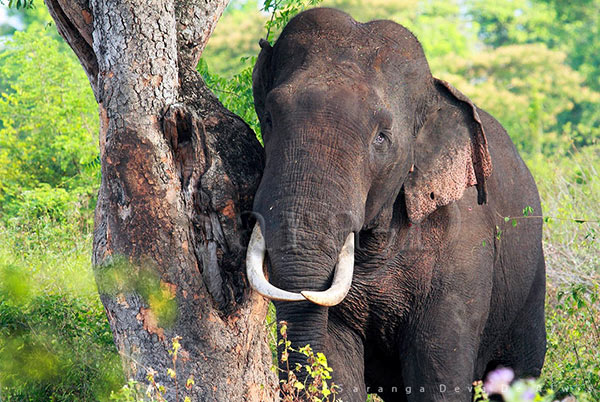 The Criminal Investigations Department (CID), on Monday, began investigations into the killing of Galgamuwa Tusker or Galgamuwe Dala Poottuwa.
Meanwhile, Director General of the Department of Wildlife Conservation, C. Sooriyabandara said the Department is ready to extend its support to the CID for investigations.
Sooriyabandara further noted that the Assistant Director in-charge of Wildlife in the North-western Province has been transferred to Colombo until the investigations are concluded.
Eight suspects have been placed in remand custody until December 12, in connection with the killing of Galgamuwa Tusker.
(News First)