CM Isura calls on Sinhala mothers to produce more children
Posted by Editor on July 3, 2017 - 9:15 am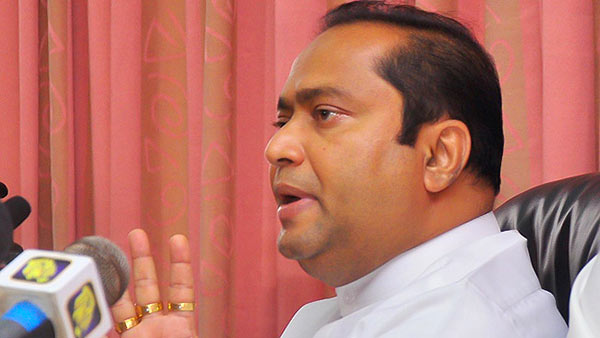 Western Province Chief Minister Isura Devapriya yesterday called on Sinhala mothers to produce more children and ensure the protection of Buddhism and the Sinhala race.
Addressing a ceremony held at Nugegoda to declare open a Bhikku retreat at Embuldeniya, the chief Minister said that time had come for every Sinhala mother to bear five to six children. "Each and every Sinhala mother should deliver at least five children.
The Chief Minister said: Our Sinhala mothers, fooled by a concept called little family was golden, produced one or two children. Without producing more children they blame other communities for having large families. "Increasing the Sinhala race is the only means to safeguard Buddhism, language and our nation," he said.
(Source: The Island – By Pradeep Prasanna Samarakoon)
Latest Headlines in Sri Lanka