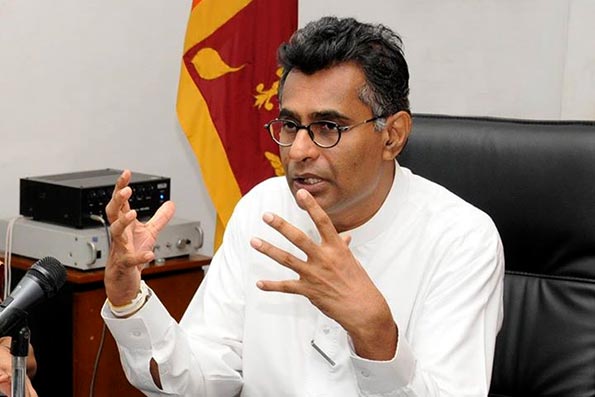 Megapolis and Western Development Minister Patali Champika Ranawaka said his ministry has not been entrusted with any responsibility relating to the disposal of garbage in the country.
Referring to certain media reports which said that his ministry should undertake the systematic disposal and recycling of waste, Ranawaka said that no such responsibility had been entrusted with his ministry so far.
Ranawaka in a press release said however after the Meethotamulla tragedy, the recycling or the rehabilitation of the Meethotamulla garbage hill had been entrusted to his ministry and this work was now progressing successfully. Moreover,the unsystematic disposal of garbage was taking place without permission or approval on state land coming under the Urban and Land Reclamation and Development Cooperation, legal action would be taken against the relevant parties after identifying such lands.
The land in Muturajawela where garbage was being dumped is a private land which did not belong to the Ministry of Lands or any of its affiliated institutions as reported in certain sections of the media.
The President had entrusted Western Province Chief Minister Isura Devapriya with the responsibility of disposing and recycling waste in the Western Province.
(Source: Daily News)