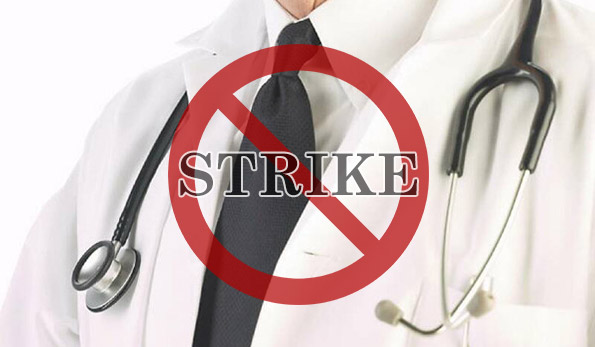 The central committee of the Government Medical Officers' Association (GMOA) has given consent to launch a continuous strike.
Accordingly, the GMOA will be launching the continuous strike from Wednesday (05) onwards.
Representatives of the Association informed the media of the impending strike during a media briefing which was held in Colombo today (03).
The GMOA stated that despite President Sirisena's attempts to solve the SAITM issue, actions of certain ministers had rendered the efforts inefficient, as a result of which, the GMOA had been forced to resort to continuous strike action.
They added that more information regarding the strike would be revealed within the next 24 hours.
(Ada Derana)