'Colombo Gold Centre' declared open
Posted by Editor on September 6, 2014 - 9:44 am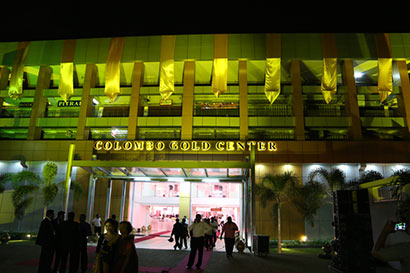 The country's first 'Colombo Gold Center' was ceremoniously declared open yesterday evening (5th September). Minister of Economic Development Hon. Basil Rajapaksa declared open the new 'Gold Center' in the presence of Secretary Defence and Urban Development Mr. Gotabaya Rajapaksa.
This concept market was established in the former St. John's Fish Market (Central Super Market) building in Pettah, Colombo in close proximity to the popular Sea Street jewellery market. The 'Colombo Gold Centre' was born out of a concept of Secretary Defence and Urban Development.
The 'St John Fish Market' was shifted to Peliyagoda to a modern complex before the old building was converted to the house the Colombo Gold Centre. The gleaming modern complex now houses 83 jewellery stalls, restaurant and public convenience space. Facilities are in place for customers to get their purchases checked for quality from the Gem and Jewellery Authority stall. Gold center also facilitates space for bank branches for the convenience of the customers and the stall owners. Gold center with its convenient location will offer easy access to the public with easy vehicle parking facilities.
After declare opening the market the guests visited the Colombo Gold Center complex and unveiled a commemorative plaque erected there to mark the occasion. Certificates of appreciation were also presented to the officials and other personnel who contributed their valuable services towards the successful completion of the project by the chief guest. A dance performance and a fashion show enthralled those present.
Sri Lanka Army was entrusted with the construction work which began on 25th January 2012. The project was completed within a period of twenty months with a cost of Rs.237 million.
Honourable ministers, parliamentarians, Mayor of Colombo, service commanders, provincial councilors, UDA Chairman, senior state officials, tri forces officers and distinguished invitees were also present at the occasion.
(Ministry of Defence)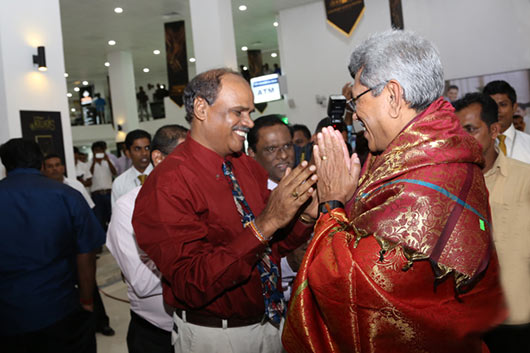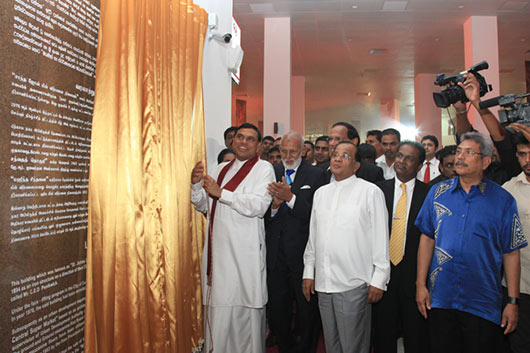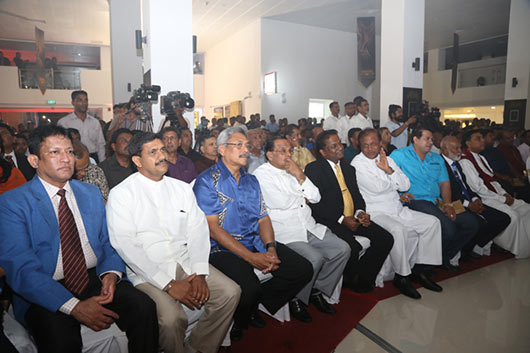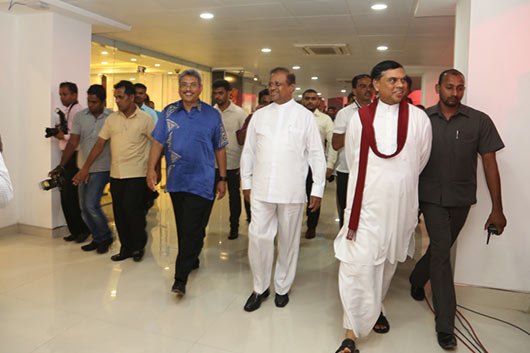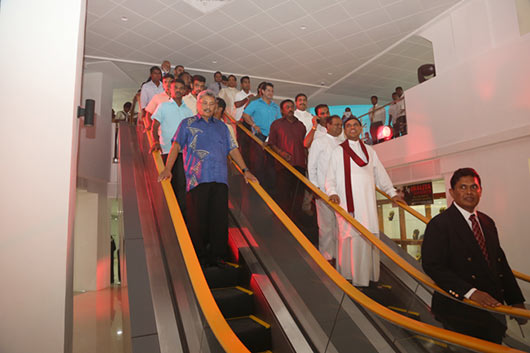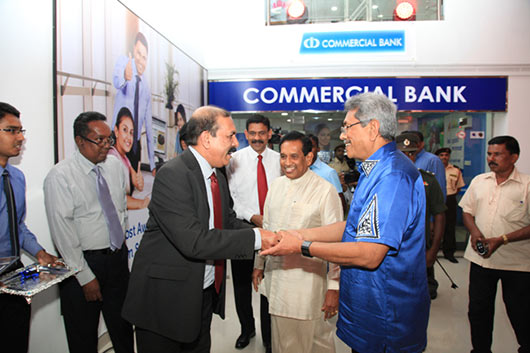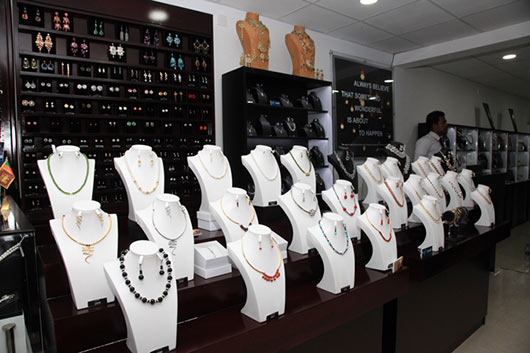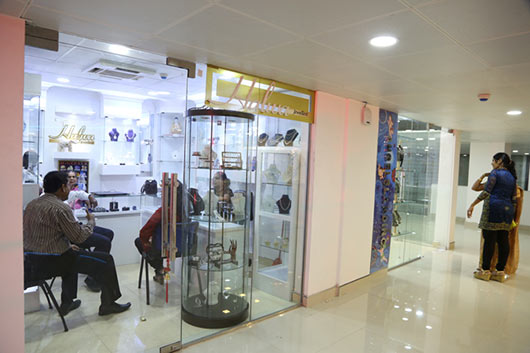 Latest Headlines in Sri Lanka