Muslim Council condemns ISIS
Posted by Editor on September 5, 2014 - 10:06 am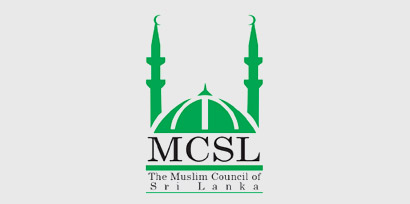 The Muslim Council of Sri Lanka vehemently condemned the continued slaughter of innocent civilians, journalists, aid workers and officials by the self proclaimed Islamic State (IS), formerly the Islamic State of Iraq  and the Levant or the Islamic State of Iraq and Syria (ISIS).
The killing on Tuesday of the second American journalist, Steven Sotloff is once again a cheap and repulsive stunt by these brutal terrorists to intimidate the whole world, it said in a statement.
"We call upon the IS leader Abu Bakral-Baghdadi, to immediatelystop the massacre of innocent human beings in the name of Islam", the statement said.
(Media Release by The Muslim Council of Sri Lanka)
Latest Headlines in Sri Lanka