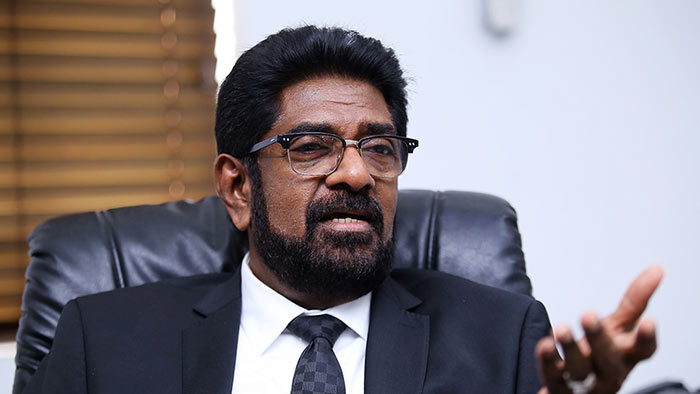 Health Minister Keheliya Rambukwella told Parliament yesterday (April 27) that a separate Committee will be appointed to find out about the migration of medical specialists and other professionals in the health sector and take necessary measures in this regard.
Responding to a question raised in Parliament yesterday, the Minister said that there was a tendency for certain professionals, especially medical specialists and doctors, to leave the country in the recent past. However, retirement is a national policy. A case is going on in court at the moment challenging that national policy. An interim injunction was granted but that interim ban has been lifted now.
Accordingly, those who retire during that period have to go. But, they have been given the opportunity to work on a contract basis for two years in consultation with the Public Administration Ministry. There were only 1,740 specialist doctors in Sri Lanka when the retirement age of 60 was extended to 63 in 2018.
However, there are 2,646 doctors in Sri Lanka as of today. The President has instructed to construct three new teaching hospitals across the country. We have a target of producing nearly 5,000 doctors per year.
A separate committee has been appointed to look into the matter of the migration of medical specialists from Sri Lanka.
The Committee will comprise members of the Medical Association who will take necessary measures to address the problem.
(Source: Daily News – By Irangika Range and Ishara Mudugamuwa)