Conch shell smugglers caught by Sri Lanka Navy
Posted by Editor on July 24, 2010 - 2:12 am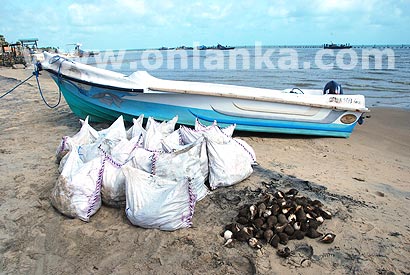 Onlanka News – By Janaka Alahapperuma
Sri Lanka Navy nabs two smugglers of conch shells in the seas north of Thalaimannar, North West of Sri Lanka recently. According to the Navy Headquarters the arrest was made by the Navy's Fast Gun Boat (FGB) "Ranawickrama", which was on a routine patrol in the Northern waters.
Sri Lanka Navy FGBs are on routine patrol along the Sri Lankan waters 24/7 deployed by the Northern Naval Command and apprehended two persons attempting to smuggle 22 sacks of conch shells weighting approximately 489 kilograms. The suspects were in powerful FGB which was heading towards the Indo-Sri Lanka Maritime Boundary Line when the arrest was made.
A Global Positioning System (GPS), two mobile phones, fishing nets were also among the items recovered. The smugglers along with the items were handed over to the Thalaimannar Police for further investigation and legal actions.
Queen conch, also known as pink conch is protected under the Convention on International Trade of Endangered Species of Wild Fauna and Flora (CITES). Conchs were over-fished in many countries and it is illegal to carry large quantities and export without permission. However there is a huge demand for conch meat and shells in the international market. Many South American, West Indies and Asian countries have suspended trade in conch in an attempt to protect the species from over exploitation. But rouge traders in Dominican Republic, Haiti, Jamaica, Honduras, Bahamas, Colombia and many other Asian and South American counties ship conch meat and shells to western world using false descriptions to avoid detection by officials.
Picture courtesy: Sri Lanka Navy Media Unit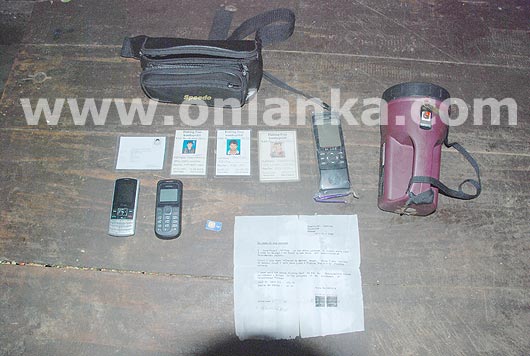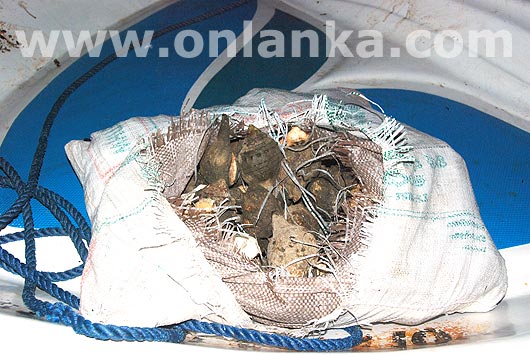 Latest Headlines in Sri Lanka