Disciplinary action against cancer specialists of Apeksha Hospital
Posted by Editor on November 7, 2016 - 9:58 am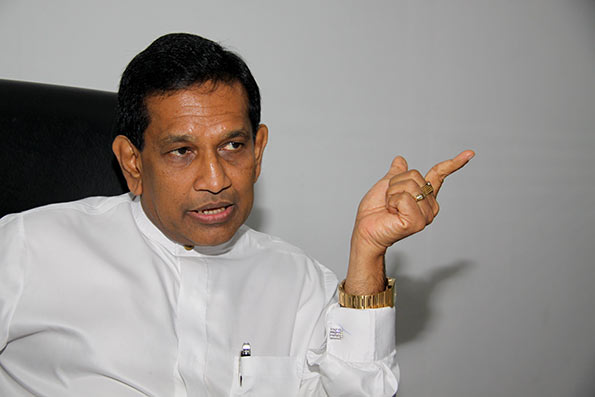 Health Minister Rajitha Senarathne has instructed Health Secretary Anura Jayawickreme to commence an investigation regarding the doctors of Apeksha Cancer hospital, Maharagama, who are not using the Russian cancer drug, which is issued free for the patients.
Once the report is received by the minister within one week, disciplinary action will be taken against them as necessary.
Addressing a meeting at the Health Ministry recently, the minister said, "Recently a group of cancer specialists engaged in a tour in Denmark, which was hosted by a multi-national company which imports cancer drugs. It should be inspected. Any doctor is bound to use the drugs issued by the government to their patients. I will direct the Director General of Health Services to issue a circular apprising all the doctors in this regard."
He further added that they have received complaints regarding some doctors who are attempting to displease the government by showing an artificial cancer drug shortage.
(Government News Portal)
Latest Headlines in Sri Lanka