Electricity for all in 2012
Posted by Editor on January 3, 2012 - 12:34 pm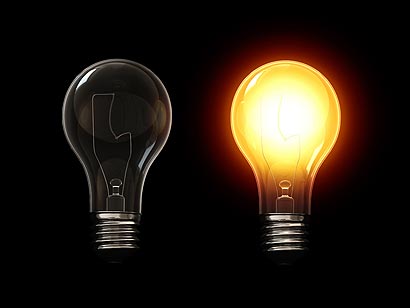 The Minister of Power and Energy, the staff of the Ministry pledged this morning to make every effort to provide electricity to all within this year.
Minister of Power and Energy Patali Champika Ranawaka speaking at the ceremony held this morning to make the New Year pledge said that this New Year is a challenging year for the Ministry and compared to the work done in the past year it is certain that the Ministry will be capable to fulfill its duties and responsibilities for the Nation.
He said that the Ministry of Power did not delay its duties even during the time the country was under terrorist threat and hence in this peaceful era the Ministry will be able to enhance its performance by many fold.  He said that the Ministry has been able to provide uninterrupted electricity round the clock and consolidating this position all employees and the staff of the Ministry should dedicate themselves to provide electricity to the whole country before the end of this year.
An allocation of Rs. 34,187 million has been made in the year 2012 under the ongoing investment program, to improve the generation and distribution of electricity. This includes Rs. 15,635 million allocated under 11 projects to conclude 2,600 ongoing rural electrification schemes, covering areas to which electricity is so far not available.
The Secretary to the Ministry M.M.C.Ferdinando also attended the function.  (niz)
Source: Government News Portal
Latest Headlines in Sri Lanka