Electricity, telephone chargers may increase
Posted by Editor on November 23, 2015 - 2:24 pm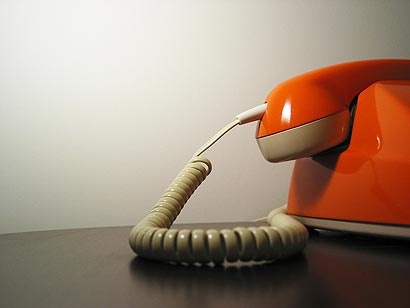 The Inland Revenue Department has indicated a likely increase in charges for electricity, telephone calls and hotel services, among others, with the increase in VAT proposed in Budget 2016.
The existing VAT rate of 11% has been increased to 12.5% in the 2016 Budget, resulting in the enhanced charges for services, a source said.
In addition, bus fares and insurance and bank service charges are also expected to increase with the proposed amendment to VAT.
However the VAT on manufactured goods has been reduced from 11% to 8%. Accordingly, a reduction in the prices of these items is expected.
Essential items will continue to be exempt from VAT.
The Nation Building Tax has been increased from 2% to 4%.
The expected tax revenue for year 2015 is Rs. 504 billion. The expected tax revenue for 2016 is Rs.800 billion.
(Source: Daily Mirror)
Latest Headlines in Sri Lanka