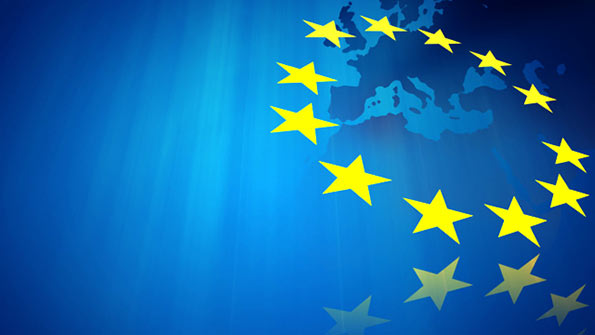 Issuing a statement the spokesperson for the European Union (EU) has stated that the sudden deterioration of the situation in Sri Lanka over the weekend puts the country at risk of instability and unrest.
Along with other key international partners of Sri Lanka, the Ambassador of the European Union met yesterday (29) with the President of Sri Lanka, Maithripala Sirisena, to express EU's expectation that a solution respectful of the country's constitution would be found quickly. EU says it is important that the President allows the immediate reconvening of the Parliament so that the elected representatives of the Sri Lankan people can fulfill their duties.
In the current context of tensions and uncertainties, it is of utmost importance that violence and provocation are avoided and that law enforcement agencies act with restraint, stated the EU.
The EU stated that it expects Sri Lanka to pursue its positive path towards reconciliation and democracy for the full benefit of the Sri Lankan people.