EU calls for more transparency in Sri Lanka's electoral process
Posted by Editor on October 18, 2015 - 8:47 am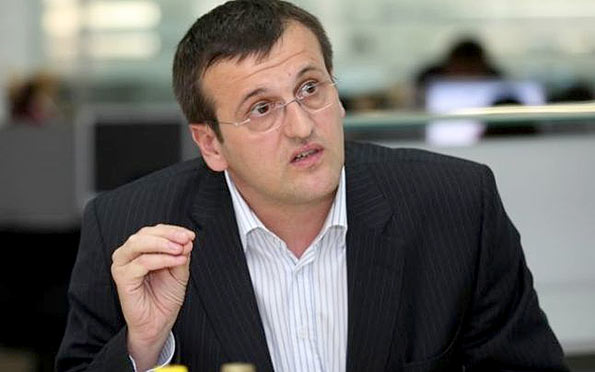 European Union (EU) election observers on Saturday called for more transparency in Sri Lanka's electoral process.
Releasing the final report here on the August 17 Parliamentary Elections, Chief Observer Cristian Preda highlighted that electoral laws in Sri Lanka could be reviewed to allow direct campaigning, to develop parties finance rules to ensure a level field between candidates and to require that the parties nominate candidates for national list seats before elections, so that voters can anticipate the result of their votes, reported Xinhua.
Preda also underlined the need to introduce temporary special measures to increase the representation of women in politics and in key positions in the public sector.
"The elections were well-administered and offered voters a genuine choice from among a broad range of political alternatives; and, according to most interlocutors, these were the most peaceful and efficiently conducted elections in the country's recent history," he said.
The final report by the EU contains a detailed analysis of the electoral process in the light of international standards for democratic elections and the Sri Lankan law.
It also includes a total of 26 recommendations for future elections in the areas of the legal framework, electoral administration, voter registration, campaign environment, complaints and appeals, gender equality, media, voter education and election observation.
Furthermore, it points out the necessity of including in the legal framework the right of domestic and international observers to observe all stages of the electoral process.
(IANS)
Latest Headlines in Sri Lanka