EU delegation to arrive in Sri Lanka to discuss GSP plus
Posted by Editor on March 19, 2015 - 12:14 pm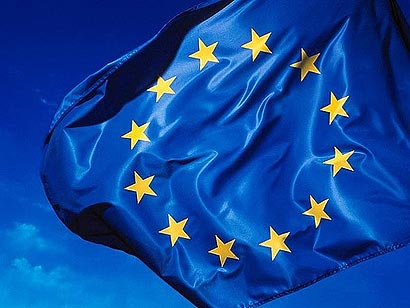 A high-level delegation from the EU will arrive in Sri Lanka next week to hold discussions with the Sri Lankan government on the GSP plus trade concessions which has been withdrawn from Sri Lanka during the previous regime, the Sri Lankan government said on Wednesday.
Sri Lanka's Industry and Commerce Ministry quoted EU Ambassador to Sri Lanka David Daly as saying that the EU Trade Working Group, a senior delegation on GSP plus, will be in the country on March 23 to have discussions about the trade facility.
The GSP plus trade concessions was withdrawn from Sri Lanka after Sri Lanka failed to meet certain conditions on human rights issues when Mahinda Rajapakse was the President of Sri Lanka.
However, the new government led by President Maithripala Sirisena who took office in January has taken measures to meet the expectations of the international community on the human rights issues.
Sri Lanka's Industry and Commerce Minister Rishard Bathiudeen said Sri Lanka had lost considerable apparel revenue over the past few years as a result of losing GSP plus.
"Recovery of GSP Plus would be a great step forward for our competitive apparel sector and its global image. As a result of losing GSP Plus, we have lost considerable apparel revenues in the last few years," the minister said.
According to the minister, bilateral trade between EU and Sri Lanka exceeded the five-billion-U.S. dollar mark for the first time in 2014 by earning 5.07 billion U.S. dollars. (Xinhua)
Latest Headlines in Sri Lanka