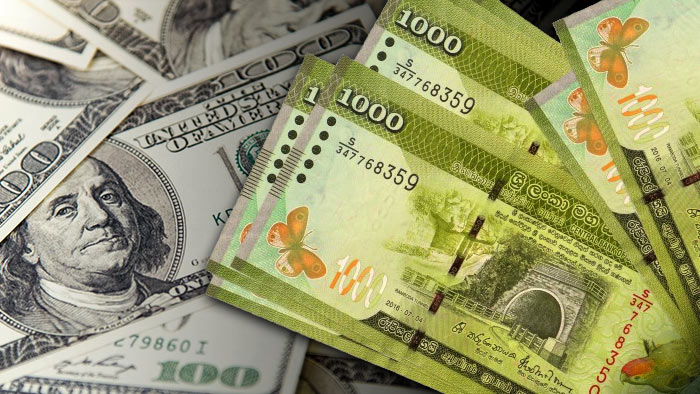 Exports are still required to convert a part of the US Dollar income into Sri Lanka Rupees, the Central Bank of Sri Lanka (CBSL) announced.
Issuing a statement, the CBSL said the requirement to convert a part of the Dollar income received by the exporters into Rupees has not been suspended as claimed by some media outlets.
The Central Bank said however, the requirement to sell a part of the converted exporters' dollar income to the CBSL by licensed banks has been suspended since March 07.