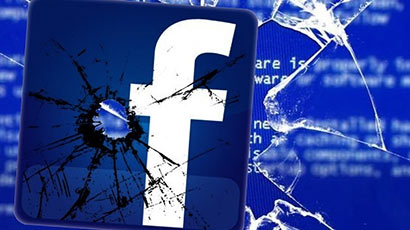 Facebook and Instagram, the image sharing platform owned by Facebook, went down around 11:50AM IST on Tuesday.
Visitors to Facebook were greeted by the message "Sorry, something went wrong. We're working on it and we'll get it fixed as soon as we can. Go Back" or simply experienced a "Cannot find server."
The reasons for the outage aren't clear at this point.