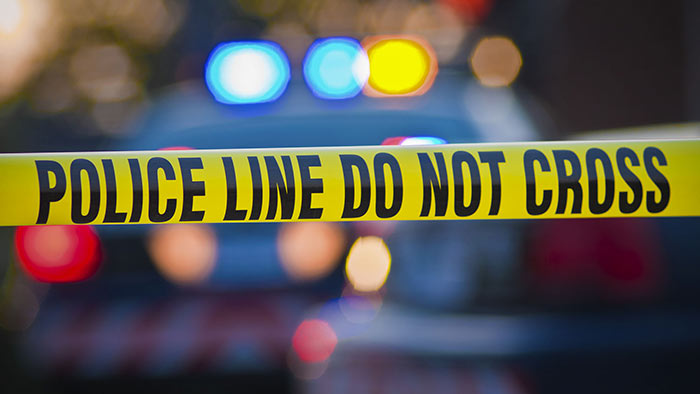 Five persons were found hacked to death in a house in the Delft island in Jaffna this morning (22 April).
According to Police, three females and two males were found brutally hacked to death, while another female was admitted to the Jaffna Hospital after sustaining serious cut injuries.
Police Spokesman SSP Nihal Thalduwa stated that motive for the murder remains unclear while no arrests have been made thus far, investigations into the homicide are underway.