Fonterra resumes operations in Sri Lanka
Posted by Editor on August 29, 2013 - 8:10 am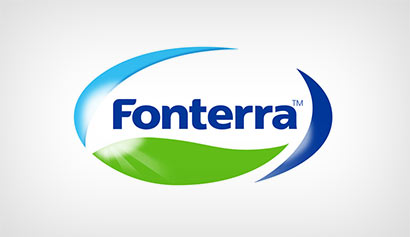 COLOMBO, Sri Lanka (AP) — New Zealand diary giant Fonterra said Wednesday that it has resumed operations in Sri Lanka after temporarily closing its plant out of concern for the safety of its staff.
Operations in Colombo were temporarily halted to ensure the safety of about 755 employees after members and supporters of a government-allied political party held a protest near Fonterra's office, accusing the company of selling tainted milk.
I am now confident that our people are safe and the business is ready to resume operations and continue selling high quality dairy nutrition to Sri Lankan people," said Fonterra Chief Executive Theo Spierings in a statement posted on the company's web site.
Fonterra recalled infant formula earlier this month after announcing it discovered the presence of botulism bacteria in some of its products. The company has since retested the product and found it free of the bacteria.
Two weeks ago, a nurses' trade union won a court order forcing Fonterra to suspend sales and advertising of its products after Sri Lanka's Health Ministry said tests showed that some imported Fonterra milk products contained traces of the agricultural chemical dicyandiamide.
Health authorities asked Fonterra to recall the tainted batches from the market. The company says it complied.
The court lifted the suspension Friday.  (AP)
Latest Headlines in Sri Lanka