Fonterra to withdraw its milk powder in 48 hrs
Posted by Editor on August 9, 2013 - 10:30 am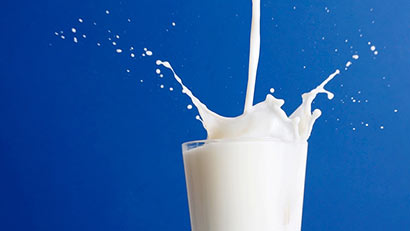 The Fonterra Company said today that all its products which were alleged to have been contaminated with DCD would be removed from retail outlets within 48 hours.
The company made this statement following a new Health Ministry order to ban the sale, distribution and promotion of imported milk powder alleged to contain DCD until further notice.
The Health Ministry had also issued a new regulation which stipulates that all imported milk powder suppliers should obtain a DCD-free certification from an accredited laboratory before the products were imported to Sri Lanka to ensure that the milk powder was safe for consumption.
Anchor One Plus (Batch no.107610163) and Anchor Full Cream Milk Powder (batch no.0605C0883), Maliban Non-Fat Milk (batch no.13074A1) and Diamond Milk Powder (batch no. NW1F1PDX1) were removed from retail outlets following a directive by the Food Advisory Committee of the Health Ministry.
(Courtesy: DM Online)
Latest Headlines in Sri Lanka