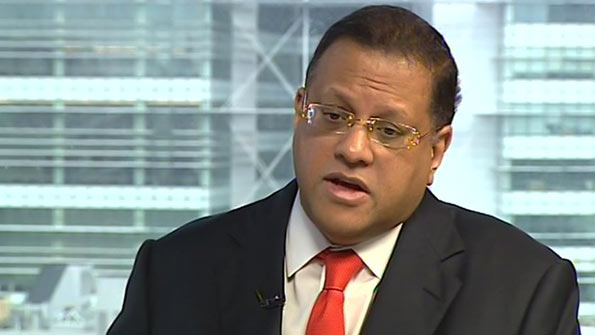 Governor of the Central Bank, Arjuna Mahendran, yesterday assured all Sri Lankan expatriates that their savings would not be taxed if they decided to remit their savings here.
"There was a perception all this time that Sri Lanka was not a location to bring back their savings as they were under the impression that all their savings would be taxed due to the government being cash strapped," Governor Mahendran told Ceylon Today.
Sri Lanka is now a very safe place to invest and all of them could bring their savings and invest here which will not be taxed, the Governor assured.
He also commended Finance Minister Ravi Karunanayake, who made the initial announcement about inviting all Sri Lankan expatriates to bring their monies here, claiming that no questions would be asked. "It demands lots of courage for the Finance Minister to be outspoken in that manner and this is also the first time that a Sri Lankan Finance Minister had spoken in that manner," Mahendran said.
Responding to a question as to whether that also included the funds which were alleged to be stolen by senior members of the former regime, he denied so.
"What we are talking of, is the legitimate funds which have been earned and saved by the Sri Lankans working overseas and not these monies which were alleged to be stolen," he explained.
The funds which were alleged to be stolen, are of a different parameter. It is up to the Criminal Investigations Department (CID) and the Financial Crimes Investigations Department to probe those and recover these stolen funds and we have nothing to do with that, he said.
He also commended the expatriate workers who remitted over US$ 20 billion, which was almost a third of the nation's GDP, which was around US$ 75 billion.
There are over a million Sri Lankans working overseas, and if they bring all their savings here that would amount to an increase of about US$ 33 billion where the GDP would be around US$ 100 billion within the next three years, the Governor said.
(Source: Ceylon Today)