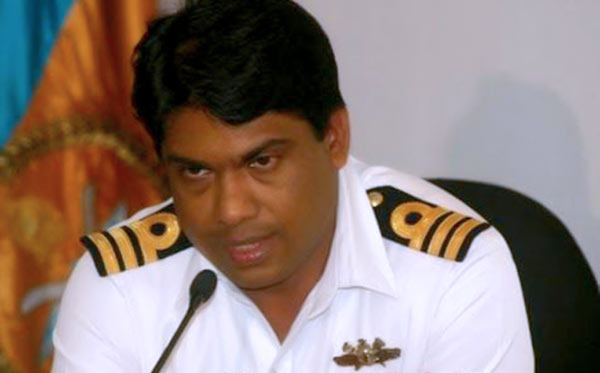 Former Spokesman of the Sri Lanka Navy, Commodore D.K.P. Dassanayake, and five others have been granted bail by the Colombo High Court.
Former Navy Spokesman Commodore D. K. P. Dassanayake was arrested by the CID over the disappearance of eleven youth in 2008 and 2009.
When the case was taken up before the Fort Magistrate on July 12, 2017, the CID requested that Dassanayake be taken into custody.
But according to the Fort Magistrate, the CID did not require permission of court to arrest an individual suspected of such a crime.
When evidence was presented to court, it was revealed that a group of naval personnel had kidnapped a number of youth and held them hostage in Chaithya Road Colombo, following which, they were transferred to a bunker in the gunside camp in Trincomalee.