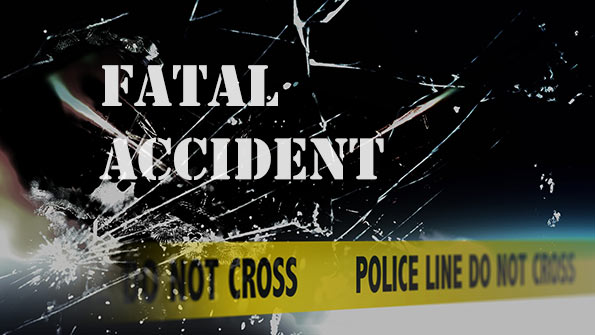 Four people were killed and another four injured in two separate road accidents in Warakapola and Mankulam yesterday, police said.
A 21-year-old man and a 32-year-old man were killed and three others were injured when a car travelling from Algama to Karawita collided head on with a lorry at Karavita in Warakapola on the Algama-Nittambuwa Road yesterday evening.
Police said the injured were admitted to the Wathupitiwala Hospital and one died on admission while another succumbed to injuries while being transferred to the Colombo National Hospital.
The victims were identified as the residents of Pahiyankadawala and Kegalle. The driver of the lorry had been arrested.
Meanwhile, another two persons were killed and a 4-year-old child was injured when a motorbike collided head on with a bus at Kokavil on the Jaffna-Vavuniya Road yesterday.
Police said a 22-year-old woman and a 24-year-old man died on admission to the Kilinochchi Hospital.
The driver of the bus had been arrested.
(Daily Mirror)