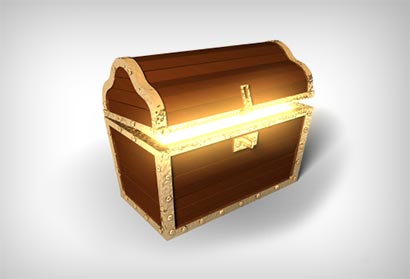 Four persons were arrested while they were digging for treasure in a private property using a backhoe in the Padiyatalawa area, police stated.
Police reported that the four suspects were engaging in excavations in the area seeking treasure while the backhoe they were using was seized by the police.
The suspects will be presented before the Dehiattakandiya Magistrate Court.
Courtesy: Ada Derana