Fraudulent foreign job agency mafia curbed
Posted by Editor on May 10, 2016 - 11:10 am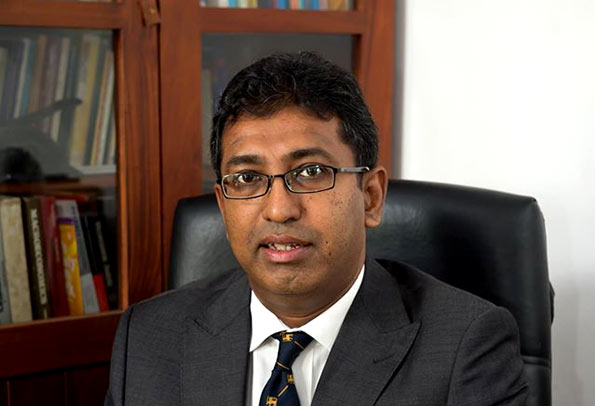 Government will take tough action against errant foreign job agencies, Deputy Foreign Minister Dr. Harsha de Silva said.
The Deputy Minister, who just returned to the island after a tour in Saudi Arabia, said the government is ready to destroy the "mafia" of the unscrupulous foreign job agencies which exploit mostly the poor housemaids.
According to the Minister up until recently Sri Lankan domestic workers in Saudi Arabia were paid only about 900 Saudi Riyals while the foreign employment agencies have charged 25,000 Saudi Riyals as agents fees from each Sri Lankan worker sent through them to work in Saudi Arabia.
Addressing media, the Deputy Foreign Minister revealed that the Saudi Arabian employers pay only about 10,000 riyals to employment agencies from other countries but pay about 25,000 Saudi Riyals to Sri Lankan employment agencies.
While the migrant workers of other nationalities are paid close to 1500 Saudi riyals, Sri Lankan housemaids are paid only about 900 Riyals.
He advised the migrant workers not to accept promises made by the job agencies on their face values without inquiring about all the conditions of the employment.
He said the migrant workers should ask the employment agencies about the terms of the job, location, information about the employer, salary, and whether they have medical insurance, before accepting and paying fees to the employment agency.
(Government News Portal)
Latest Headlines in Sri Lanka