Sri Lankans In Panama Papers: Full List
Posted by Editor on May 10, 2016 - 8:29 am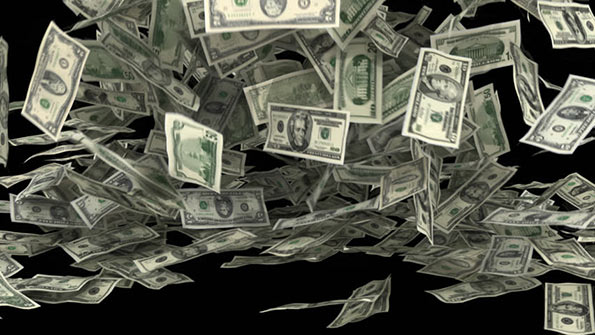 The International Consortium of Investigative Journalists has published the list of Sri Lankans named in the Panama Papers a short while ago.
The Panama Papers the largest ever release of secret offshore companies and the people behind them. The Panama Papers are an unprecedented leak of 11.5m files from the database of the world's fourth biggest offshore law firm, Mossack Fonseca. The records were obtained from an anonymous source by the German newspaper Süddeutsche Zeitung, which shared them with the International Consortium of Investigative Journalists (ICIJ). The database does not disclose the totality of the leaked records. It doesn't divulge raw documents or personal information en masse. It contains a great deal of information about company owners, proxies and intermediaries in secrecy jurisdictions, but it doesn't disclose bank accounts, email exchanges and financial transactions contained in the documents.
We publish below the list of all the persons connected to Sri Lanka published in ICIJ database; clicking on the names will lead you to a page with more information:
list of intermediaries (the lawyers and service providers who help set up or act as the registered agents for the offshore companies)
List of offshore entities (these are the companies, trusts, foundations and more)
BEST CHEERS LIMITED – SIMON PAUL FINCH FLAT 8B; CEYLINCO SEYLAN TOWER; 90 GALLE ROAD; COLOMBO 5; SRI LANKA.
TECLLOYD LTD. – ASIA CAPITAL LIMITED – 21- 01 – West Tower, World Trade Center – Colombo -1
OVERSEAS FINANCE LIMITED – ADVANTEC NETWORK SYSTEMS PVT. LTD., 7/11, Liberty Plaza, Duplication Road, Colombo 3.
(Courtesy: Colombo Telegraph)
Latest Headlines in Sri Lanka