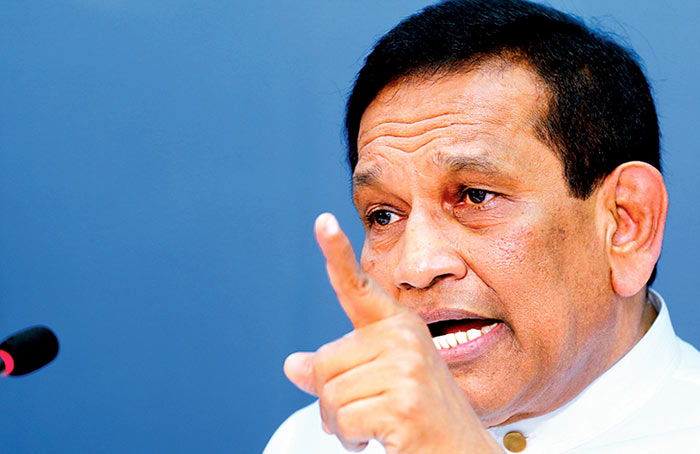 Fuel prices would be revised on a monthly basis, the government said yesterday.
Health Minister Rajitha Senaratne, addressing the weekly post-Cabinet media briefing at the Information Department, said that even with the 'small price increase' effected by the Cabinet last week a litre of petrol and diesel would be sold at rates much lower than what prevailed in 2014.
"Due to a hike in international oil prices, we have effected a tiny percentage increase. That is after the consumer had enjoyed the benefit of hugely subsidised fuel for the last three years."
He assured that the benefit of a drop in world market oil prices would also be passed on to the consumer.Well developed countries, he pointed out, were able to fix their fuel rates on a daily basis because they used computerised meters.
(Source: The Island – By by Zacki Jabbar)