FUTA to participate in Advanced Level exam Paper marking from today
Posted by Editor on May 4, 2023 - 5:57 pm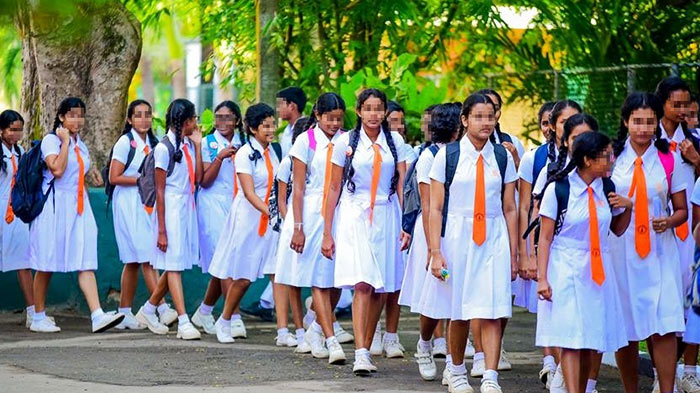 The Federation of University Teachers' Association (FUTA) has decided to take part in the evaluation of the 2022 Advanced Level examination paper marking process from today (May 04), a spokesman said.
Addressing a press briefing this evening (May 04), FUTA chairman Professor Shyama Banneheka said its members would not be subdued by the political pressure.
Professor Banneheka said the FUTA has called off its trade union action, however, vowed to continue their fight.
Trade union action was launched by the FUTA against the new tax policy.
FUTA urged the government to scrap the recently-imposed excessive taxes.
The evaluation of the 2022 A/L examination answer scripts was delayed by at least two months due to the trade union action.
Latest Headlines in Sri Lanka