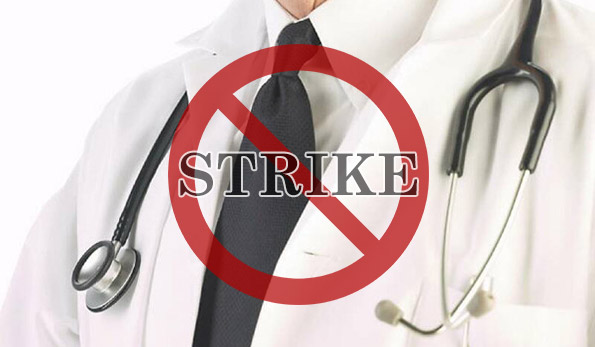 The Government Medical Officers Association (GMOA) launched an islandwide strike today at 8 a.m.
The strike is against using water cannons at the Inter University Students Federation (IUSF) anti-SAITM protestors who staged a demonstration at the Health Ministry yesterday.
GMOA Secretary Nalinda Herath said that the decision to further carryout the strike will be determined at the central committee meeting which will be held at noon today.
Till then the strike will continue untill further notice.
Furthermore Nalinda Herath said that the Children's Hospital, Maternity Hospital and the Cancer Hospital are exempted from the strike.
(Daily News)