Good news from child brings death to father
Posted by Editor on August 28, 2012 - 8:08 am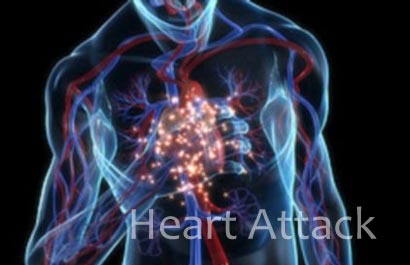 A father on hearing that his little daughter had fared extremely well at Sunday's Grade Five Scholarship examination died of a heart attack, unable to bear the joy the good news brought.
Chaminda Sriyalal (39), employed as a security guard in a private establishment at Borella, telephoned his home at Pitigala, Indipalgoda in Elpitiya to find out how the daughter had performed at the exam. The daughter herself told him she would pass the test with flying colours and would bring honour to her school.
Then, the phone went dead, causing the child to wonder what had happened.
A little while later a call came from Sriyala's workplace, asking his wife to come to the national hospital immediately.
When his family members rushed there, they found Sriyalal dead.
Courtesy: The Island
Latest Headlines in Sri Lanka